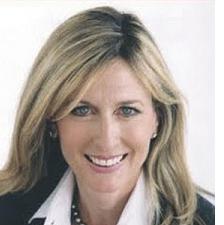 Suzanne Senst
3031 Bloor Street West, Toronto
Mobile: 416-518-7078
Office: 416-236-1871
Fax: 416-239-5493
Email: sensthomes@rogers.com

Suzanne, a long-term Etobicoke resident, joined Royal LePage after a distinguished sales career in the media industry working for Standard Broadcasting.  Some of her accounts included Bell Mobility, McDonald's Restaurants, and Universal Home Video. She continues the family tradition in real estate established by her father. David Senst is a former Oakville home builder, A.E. LePage Director, and A.E. LePage Branch Manager.

Throughout her business life, Suzanne has been recognized as a top producer and for her outstanding interpersonal skills. She has been awarded the Royal LePage President Gold Award, the Platinum Award and the Diamond Award.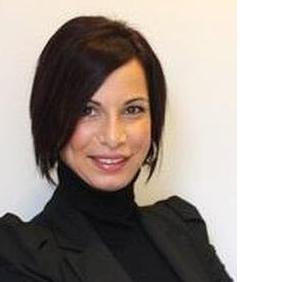 Afsaneh Dhalla
3031 Bloor Street West, Toronto
Mobile: 416-707-3586
Office: 416-236-1871
Fax: 416-239-5493
Email: afsanehd@royallepage.ca

Afsaneh is responsible for sales and the design and support of the group's marketing and customer service initiatives. Her talent, commitment, and business experience in both the private and public sectors will be key factors in the continued expansion of the client base.
Afsaneh was born and raised in Vancouver, British Columbia and moved to Ontario in 2001. She has lived in various neighbourhoods including Downtown Toronto, Etobicoke and Mississauga. Prior to pursuing a career in Real Estate, Afsaneh worked in National Sales and Strategic Marketing in both the Entertainment and Retail Environments creating partnerships with the Canadian Cancer Society, Corus Entertainment and Pizza Pizza. Afsaneh has a positive and enthusiastic disposition. She is thrilled to be a part of the Senst group where you can count on personal, attentive, patient service, excellent knowledge of the area, great negotiation skills and expert selling strategies.
Awards