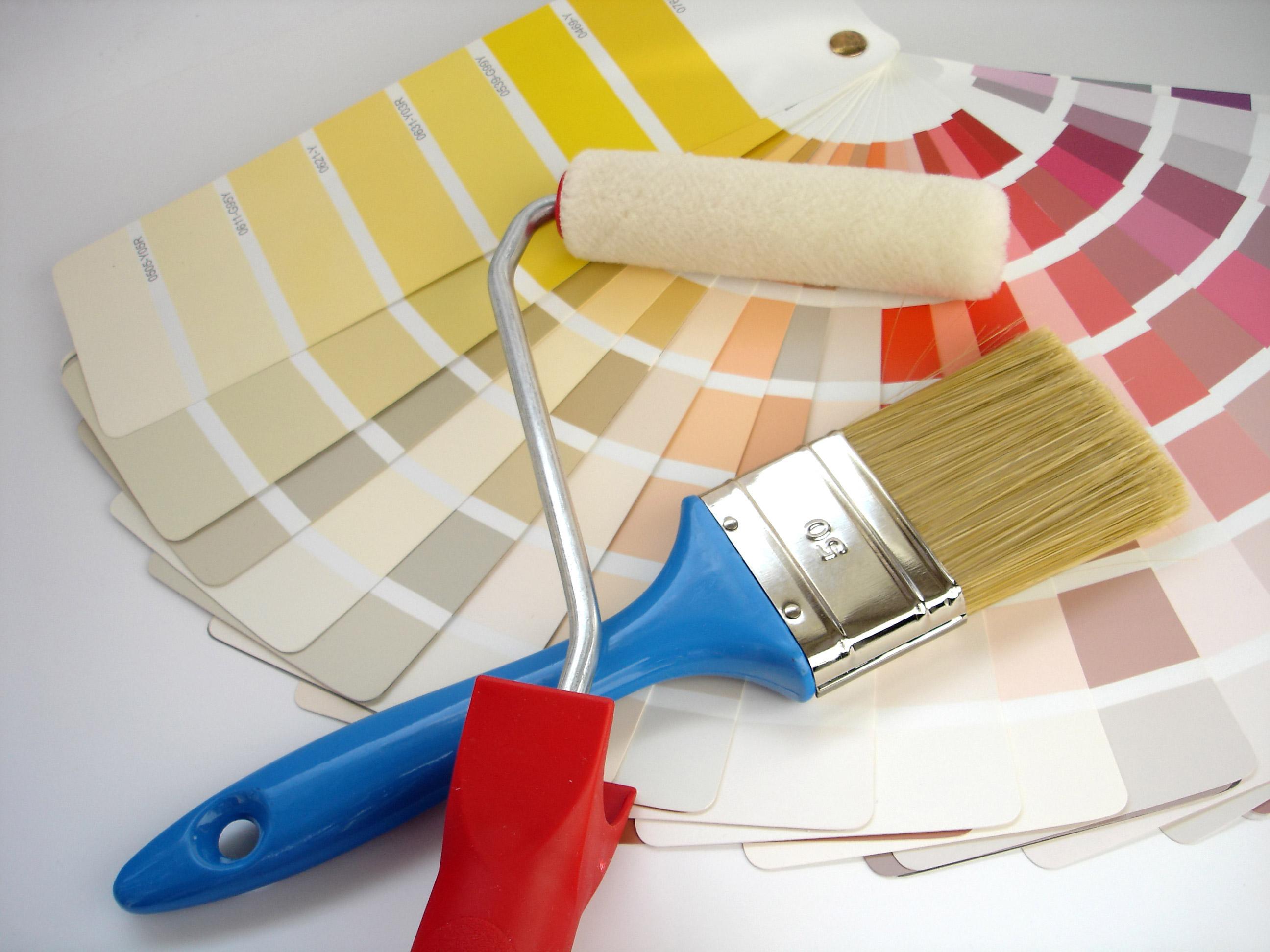 How To Start

Ask yourselves these questions:
 Is the home for one or two people and do you plan to have children?
 Do you want to do maintenance, repairs, gardening or do you want to live somewhere with less maintenance
 Some lower maintenance choices
          - Condo Townhouse, townhouse
          - Condo
          - Small yard
 
  Are you willing to paint and freshen up the purchase now and schedule   larger maintenance or upgrades for later?
 What community would be best for the family – schools, parks, shops and   recreation services.
What are the financial considerations

What should you consider about finances:
 Would a budget be helpful?
 How much should you spend on luxuries?
 How much should you save per week, per month? Is that realistic and how   would you accomplish this?
 For buying, can you set a hard limit on how much to spend
 Be careful not to over-extend yourself
 What about a Financial Planner, would that be helpful?
 If finances are limited are you willing to compromise:
                 - Different neighbourhoods
                 - A higher density housing type
                 - Consider a pre-construction home. For this choice you will need to wait a cerrtain amount of time
                 - Include a rental unit - an income apartment
                 - Defer some maintenance decisions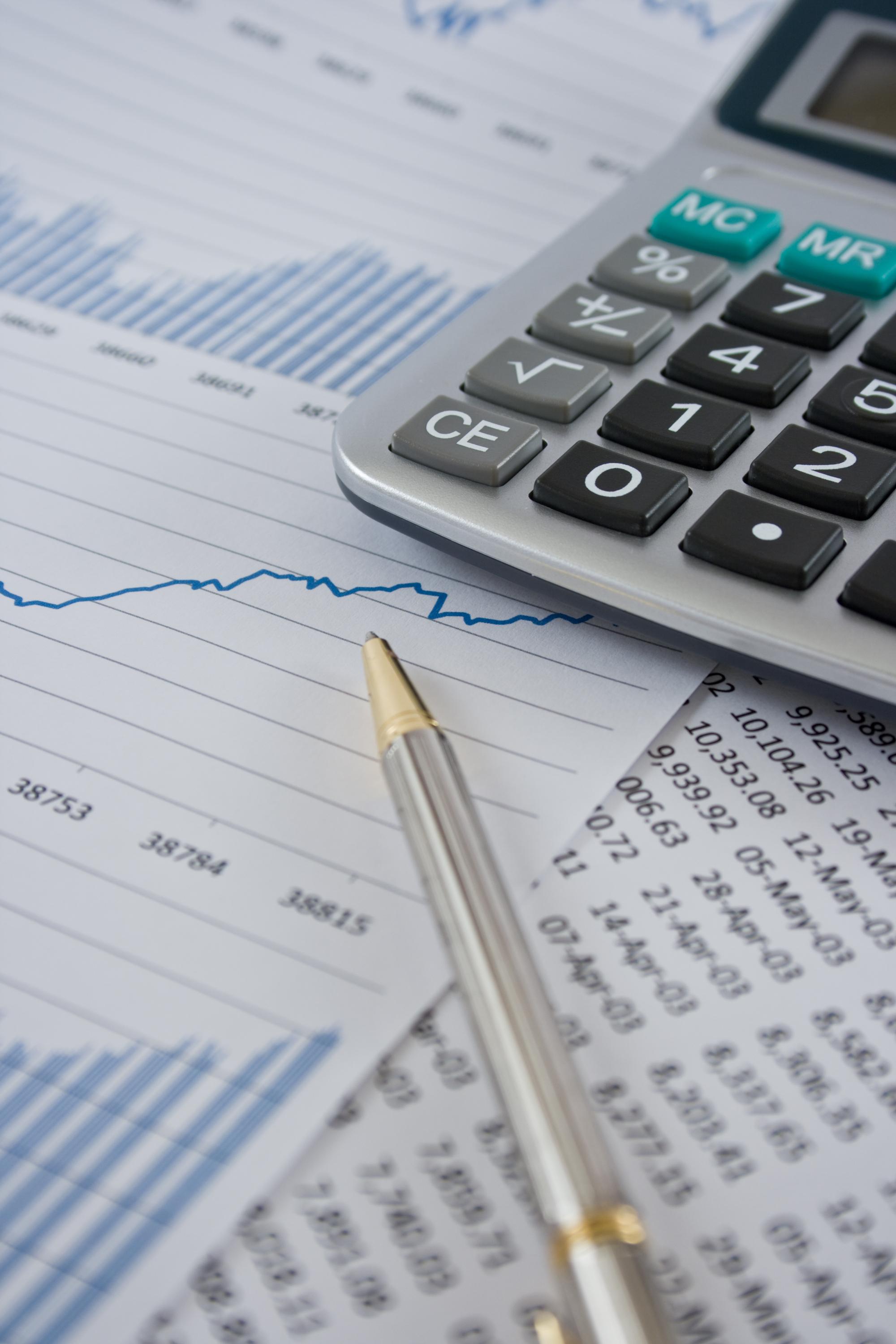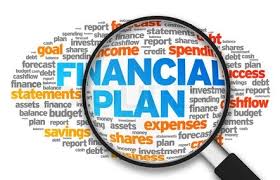 What financial tools can you use?

Here are some suggestions:
 Use a First Home Savings Account (FHSA) to save for your first home, tax free.
 Also use a Home Buyers Plan (HBP) to withdraw funds from your Registered Retirement Savings Plans (RRSPs) to buy or build a qualifying home. Your RRSP issuer will not withhold tax on withdrawn amounts of $35,000 or less ($70,000 for a couple). 
Also make use of any Tax Free Savings Accounts (TFSA). 
Get a pre-approved mortgage from your bank or financial institution. This gives you:
The price that you can afford
 At least three months of protection from any interest rate increases.
In partnership with you, as you move towards buying a home, the Suzanne Senst Property Group provides dedicated and full-service professionals, to be with you every step of the way.
They will: 
 Honour your choices and be passionate about their commitment to you and your satisfaction.
 The Suzanne Senst Property Group will provide you with valuable real estate experience that will assist you in making your choices.
 Your relationship with them will exceed all your expectations!
SUMMARY
 Outline your needs, goals and desires
 Prepare a Financial Plan
   - Be Realistic
   - Consider Compromises
   - Use First Home Savings Accounts
   - Also use Home Buyers Plans 
​Meet with your financial advisor Get a pre-approved mortgage Consult with the Suzanne Senst Property Group of Real Estate experts.
Suzanne Senst Property Group
 Dedicated
 Full-Service
 Professionals
The Suzanne Senst Group will exceed your expectations in their commitment to you and to your satisfaction.