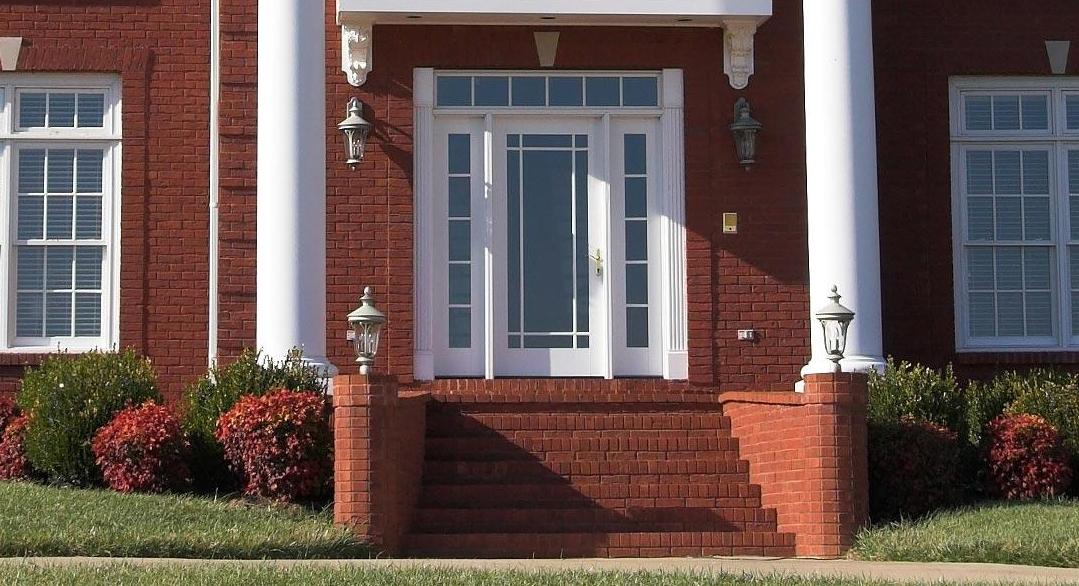 When you're selling your home, first impressions are everything.




 
Sold Listings Near You
How much did that house down the street (or Condo) sell for?

If you would like to be able to view sold listings nearby, or in your building, please look to the top right corner of the website (www.senst.ca) and click on Sign up for enhanced access. Signing up will only take a few seconds, and once complete you can access all the information on sold listings near you.

Perhaps you would like to obtain a personalized value estimate of your home? To do this:
From the homepage of Suzanne's website, senst.ca, click on this link, FIND OUT WHAT YOUR HOME IS WORTH
In the box that appears in the middle of the homepage, type your home address
When the correct address appears in the drop-down menu, click on it.
Scroll down to get a value estimate for your home.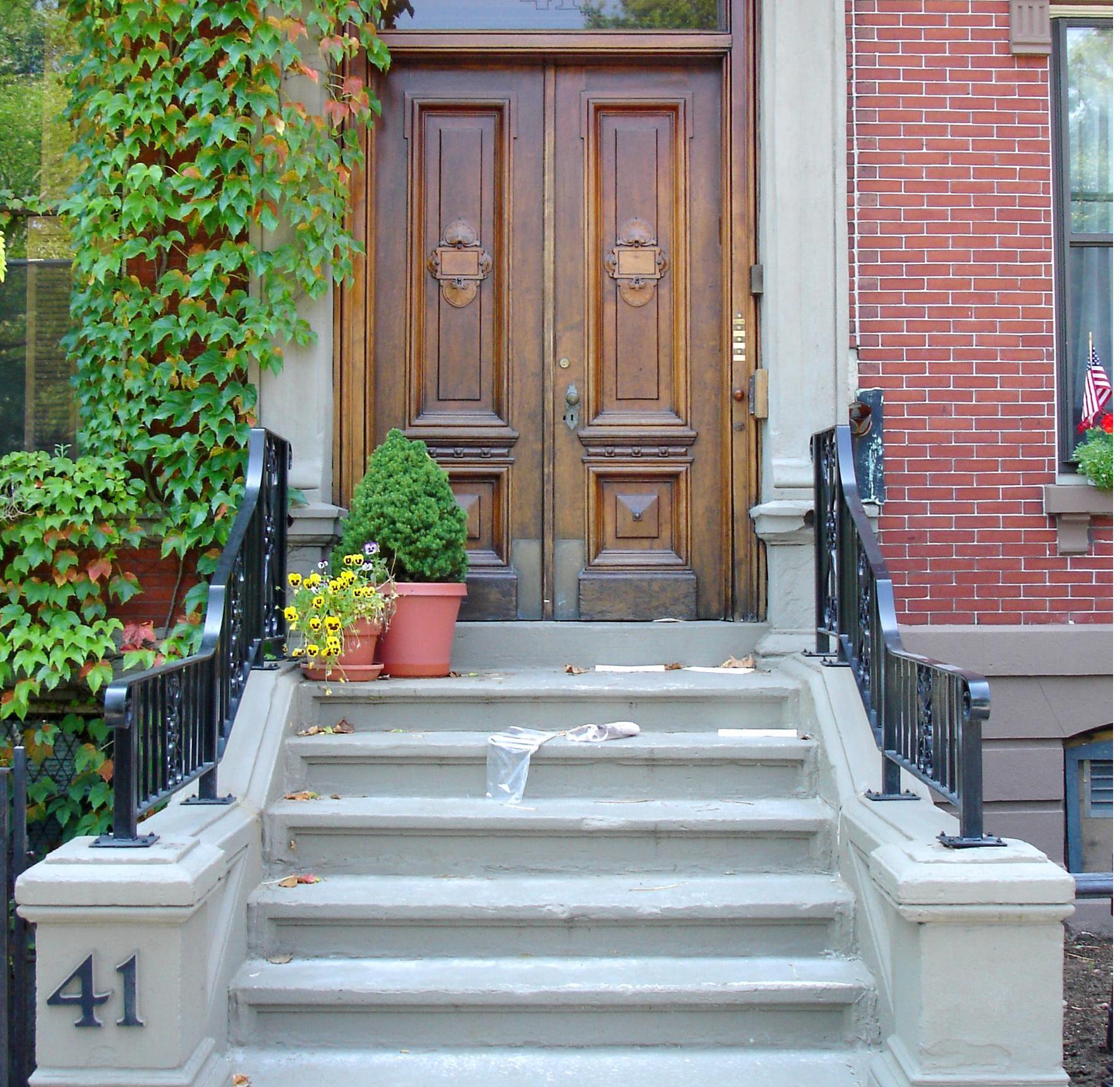 What about "curb appeal"?
When you're selling your home, first impressions are everything. A prospective buyer will decide in a single glance if they want to consider purchasing your home, or even step inside and take-a-look. Here are some concrete ways to improve first impressions:
The yard should be clean and well-kept

Do the eaves and trim have a crisp, clean appearance?

How are the exterior paint and roof holding up?

No matter what the season, ensure sidewalks, driveways and pathways are free of garden debris and litter.

That goes for eaves and porches as well.

Make your front windows sparkle, too.
Here are some other steps:
For the lawn, ensure that any edges are neatly trimmed and the area is relatively free of weeds.

If new sod is required, plant it as soon as possible, since it will take a few weeks to blend in with the rest of the grass.

 Add a splash of life to your porch or window boxes with colourful plants.

In the winter, shrubs and trees look their best with old leaves and growth cleared away.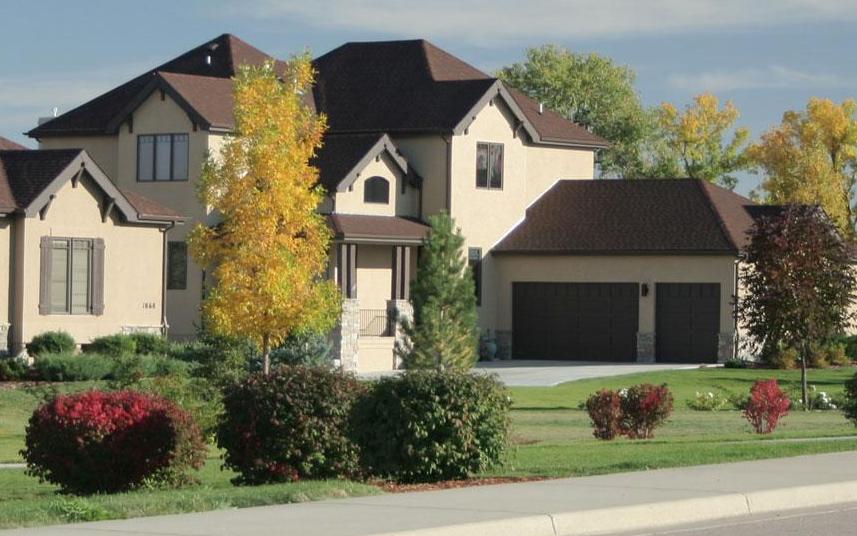 Let's consider the outside of the house:
If your trim, facia or siding is looking shabby, consider repainting it.

Sometimes simply touching up the trim and facia is all it takes to brighten up your home's exterior.

Or, if your property has vinyl siding, bring on the powerwasher to whip it back into shape.
Night View
Let's consider how your home appears at night:

Is your front yard still inviting in the dark?

Are walkways well lit?

It could be as simple as changing your front porch light fixture

Or adding some solar-powered garden lights to give your yard some evening appeal.
A Warm Welcome
Consider a welcoming approach:
Polish up the doorknobs and dust off the welcome mat!

One thing that a lot of homeowners overlook is the placement of their house number. Can you see it from the street? If not, consider relocating it or, better still, purchase some striking new numbers to identify your home. 

Do you feel welcome? Make any adjustments if necessary.
A Big Difference
A little effort can make a big difference in ensuring that your home has the curb appeal necessary to attract prospective buyers and encourage bids. Good luck!
 
The Suzanne Senst Group will exceed your expectations in their commitment to you and to your satisfaction.