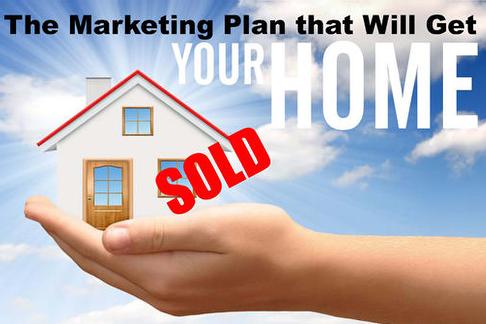 Our Marketing
We want to sell your home quickly and maximize your net equity.

A good marketing plan can help you do that. Here's how we will work with you to market your property.
Our Marketing
*  We will provide excellent customer service networking and support systems
*  No other Real Estate Group will do more to ensure the success of your marketing campaign. 
 
The Marketing Campaign
*  In-depth market analysis - ensures that your home is correctly priced to                    maximize your net equity
*  Top photographers - we only use top photographers to ensure your pictures              visually stand out online. We want to sell your home for more dollars!!
*  Professionally designed brochures
*  Professionally rendered floor plans
*  "Coming Soon" teaser campaign and signage
*  Staging consultation, at no charge, to prepare your home for sale
*  Window cleaning services, at no charge
*  Home cleaning services, at no charge
*  Provide accessories for staging including, but not limited to, lighting, towels and     linens
*  Open House - we will host an advertised "open house"
 
Advertising:
*  Globe & Mail
*  Villager
*  House & Home Magazine
*  Luxuryhomes.com
*  Juwai.com
*  RoyalLePage.ca
*  Senst.ca
*  Realtor.ca
*  Your own website e.g. www.your-own-address.com
 
We understand what works to sell your home faster
and
for more money!

 
Trademarks owned or controlled by The Canadian Real Estate Association. Used under licence.