Preparing Your Home for Sale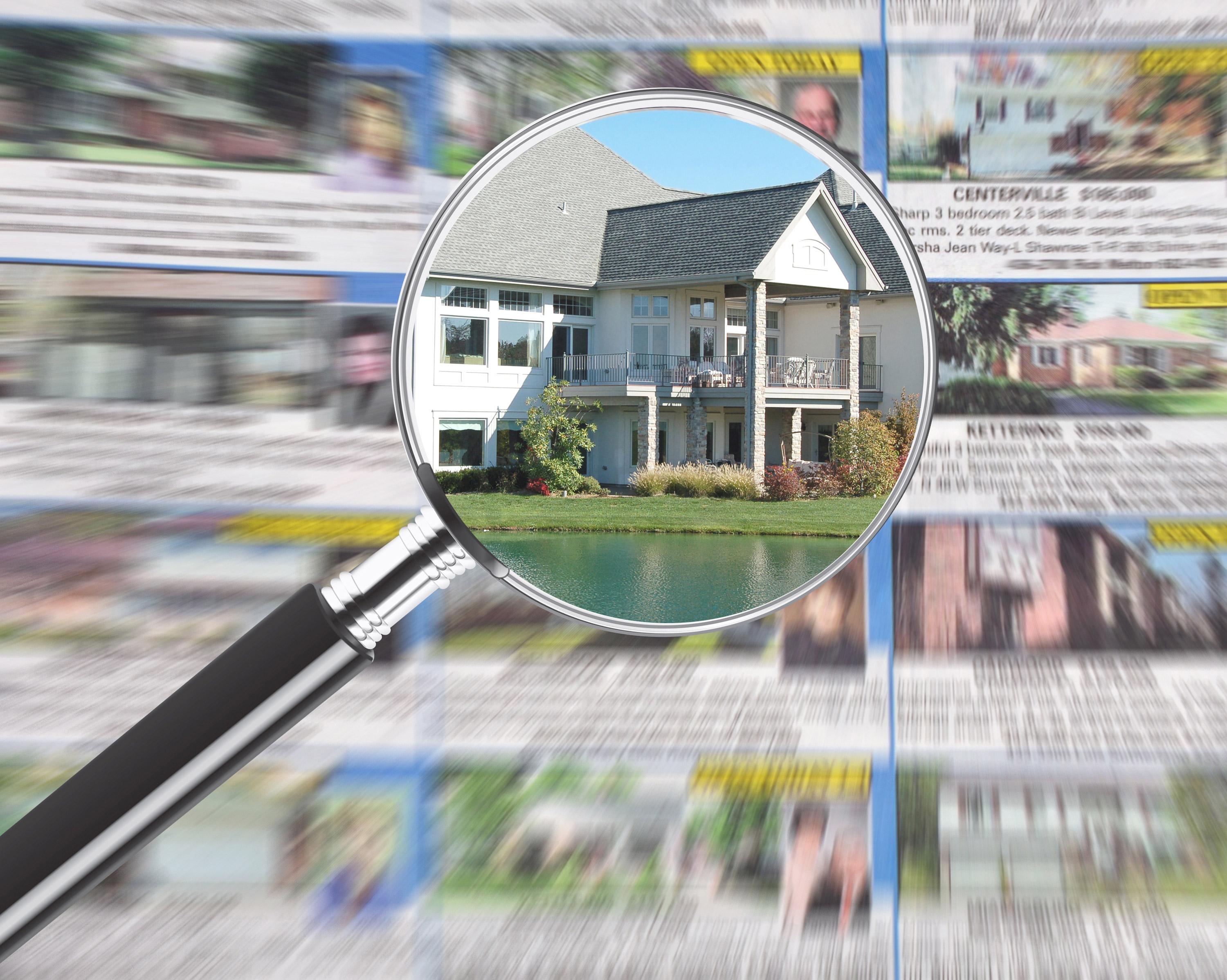 Preparing Your Home For Sale
Consider this saying: 'You never get a second chance to make a good first impression.' First impressions start with walking up to the front door of the home.
The Buyer will see the overall house the front garden, and the porch/entranceway.

The roof – one of the first things the Buyer will look at. Is it in good condition.

If you have a front porch make it look inviting.

Clean up the garden, lawns and hedges. They need to be neatly trimmed, the garden and lawn weeded and edged and all the flower beds mulched.

New house numbers

Replace, if necessary, the mailbox, doorbell, door hardware.

Have eaves troughs, down spouts and soffits cleaned and in good repair.

Add seasonal urns by the front door for some colour! 
Ensuring that any repairs, throughout the house, are in good standing is paramount to your success.
 
 Your salesperson from the Suzanne Senst group will be able to give you some additional recommendations and the special priorities that apply to your particular home.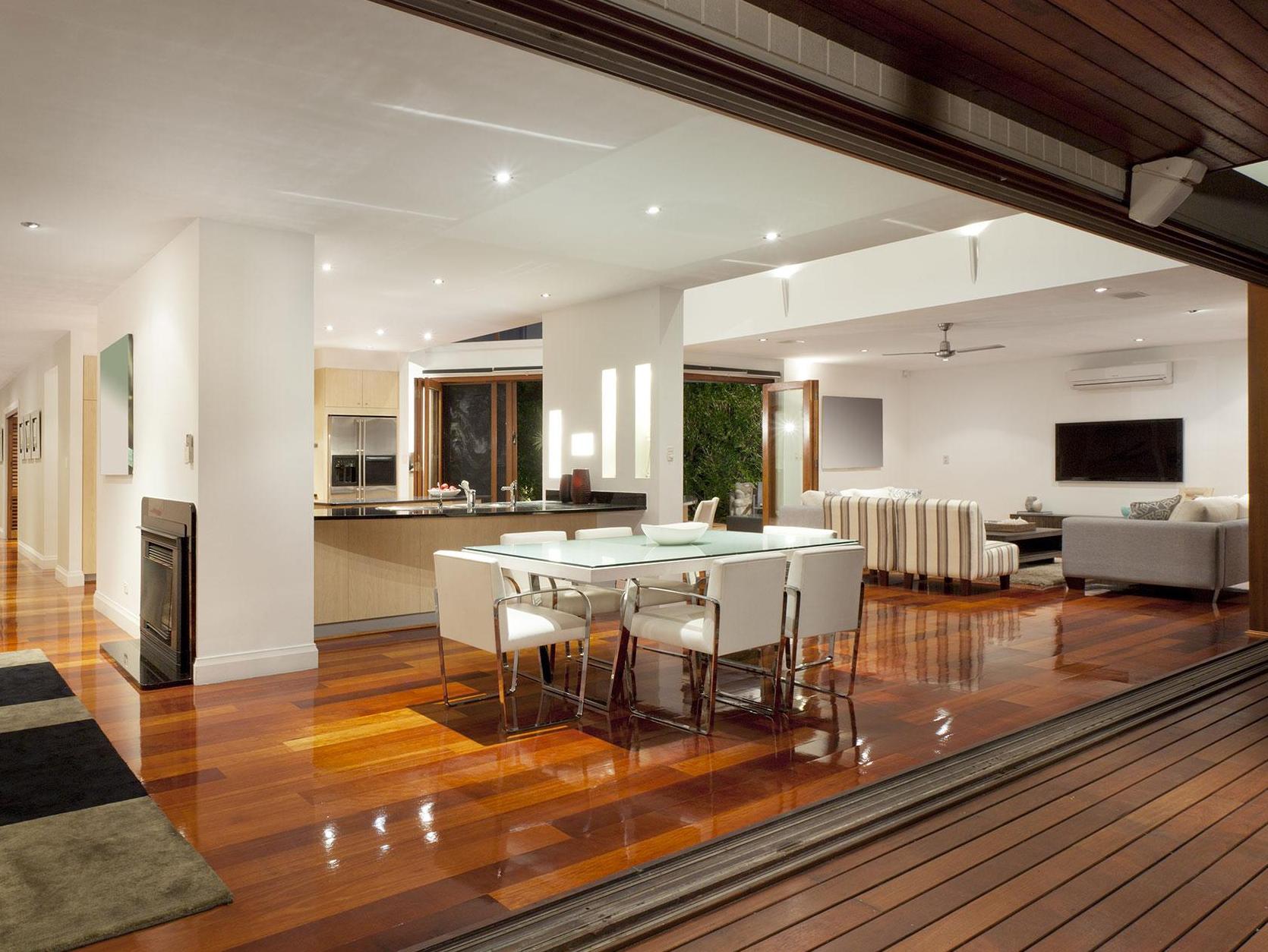 When the Buyer first steps into the house, a whole new set of first impressions are formed about your house. Consider the Buyer's vantage point from the front door.
Make sure the foyer is well lit.

Remove anything that may clutter this area – coat racks, benches.

Remove boots, shoes, coats.
Every room, hall, stairway visible from this point needs to be freshly cleaned, vacuumed.
Consider fresh flowers by the doorway
Remember, most Buyers will have an emotional reaction to your home within 15 seconds of entering it!




The Kitchen. 


The kitchen is one of the rooms Buyers are most attracted to.
Remove everything from the counters – blenders, mixers, toasters, bread machines.

To clean the cupboards and drawers, remove everything, clean thoroughly and return only some of the items. The Buyer needs to feel that there is plenty of storage in the kitchen.

Clean inside the fridge and the oven.

Replace any cabinetry, counters or tiles, as required.
Put in fresh flowers and a bowl of fresh fr
uit.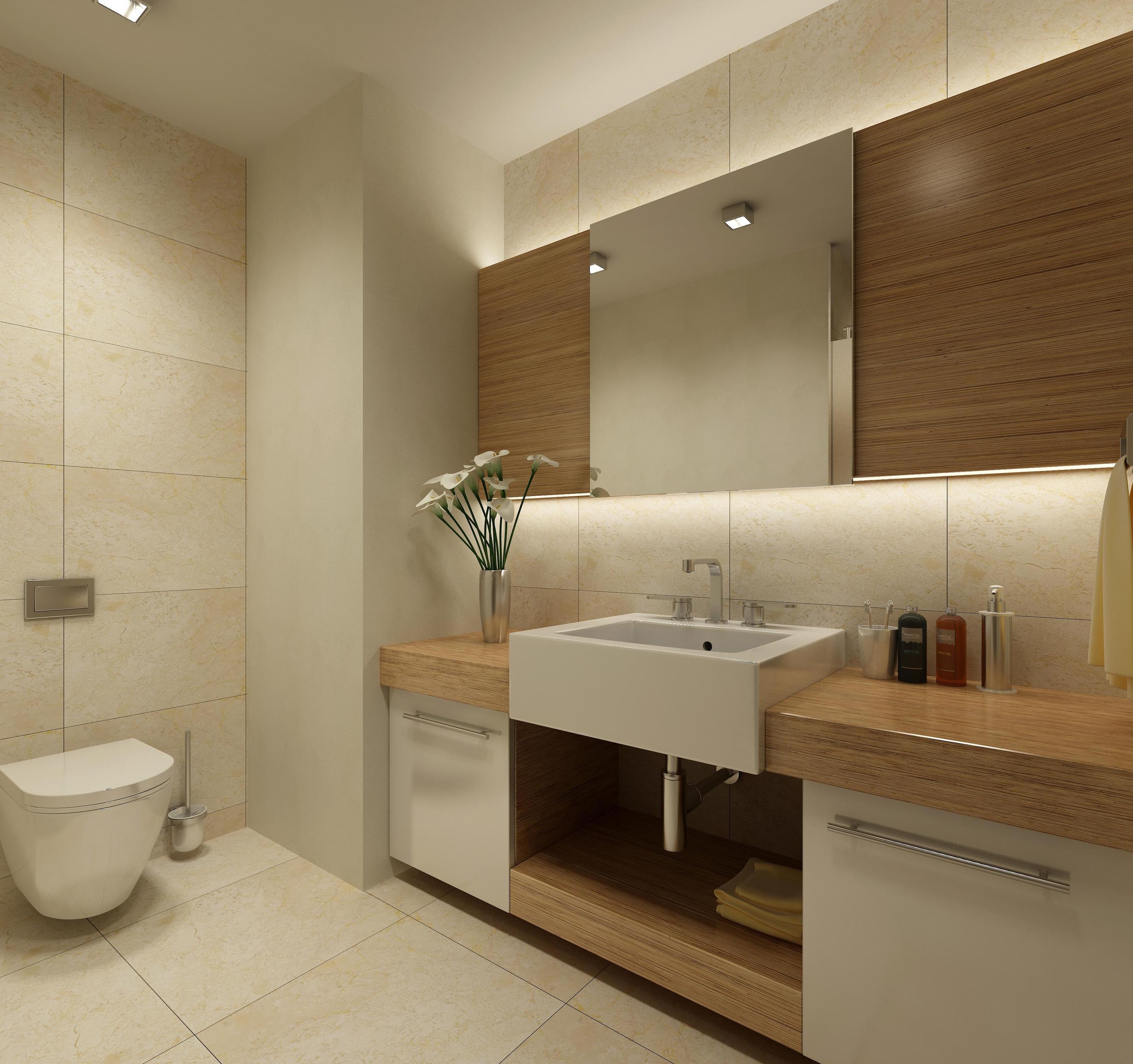 Bathrooms
Remove all toiletries and all shower products.

Replace or remove soap dishes, toothbrush holders.

Buy a new toilet seat, shower curtain, bath matt, toilet paper holder, towel rack or hooks as required.

Repair or replace leaky taps and toilet

Re-caulk your sink and tubs. Thoroughly clean all seals and grouting.
Don't have liquid soap with pump – a new soap dish with a bar of fresh soap, or nothing would be preferable.
The inside of all cupboards and drawers need to be clean and tidy. The Buyer will open them to have a look.
 


Bedrooms


The bedrooms should be inviting.
As in all rooms the rule is, clean and declutter.
Remove personal photos, knick knacks, personal grooming products.

Clean out the closets. Remember that all closets, throughout the house, should be a maximum of 75% full.

A good idea would be to replace all wire hangers in the closets with plastic hangers – all facing the same way!

Consider the possibilities of area rugs.

Remove all furniture, dressers, armoires that don't fit in the room.
Most bedrooms should be setup as bedrooms rather than as an office.
Centre art with beds and bedside tables etc.
 


Living Room
Clean and declutter

Remove excessive furniture and magazine racks.

Hide the wires of your TV, stereo or speakers.

Remove all personal photos 
Exterior
Clean up the gardens,

trim the trees,

cut the grass,

and clean the patio furniture and the BBQ.

Stain the deck!
If you have a garage: tidy it up, remove junk, fix any peeling paint and fix the sagging roof.
Hide or store, in an orderly fashion, garbage and recycling bins



Basement, laundry rooms
Get rid of all clutter.

Paint the laundry room or furnace room floor.
The basement should look bright, clean, spacious and neat.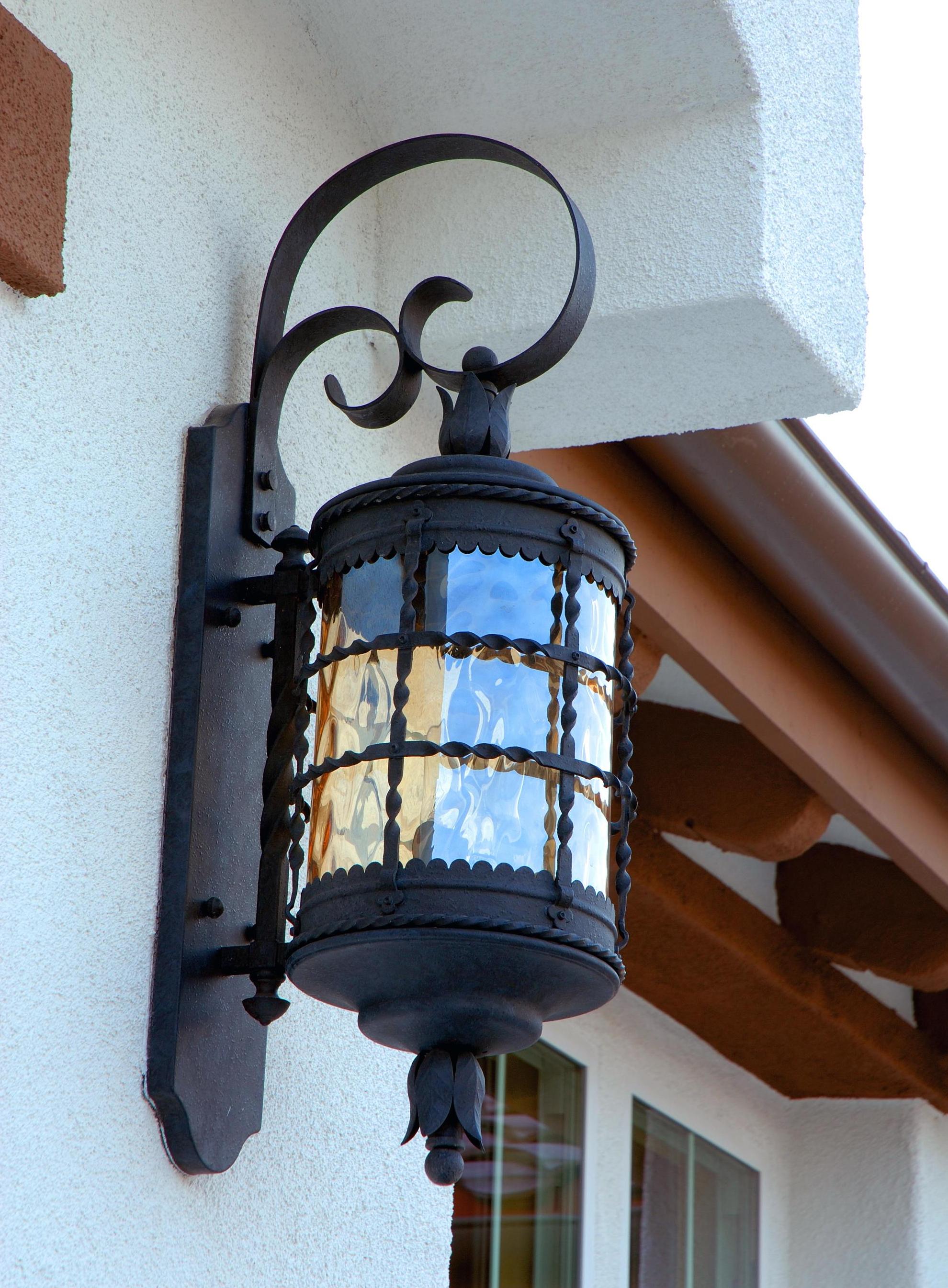 Add value to your home – follow these basic rules:
Get rid of, donate, sell or store everything possible. There should be no crowded rooms or clutter anywhere.

Light and bright should be your motto! Throughout the house use lots of bright lighting.

When you consider paint, stick with warm, neutral colours like white, tan, taupe or grey.
If something hasn't been painted in over 2 years – now is the time!
Buyers are looking for reasons to discount offers and flooring is one of the prime reasons for large discounts in their offer price. Flooring is also one of the first things they see as they walk through your house. Doing the work, yourself, will cost you a fraction of the amount the Buyer would think of discounting their offer (discounts of thousands of dollars).

Ensure that your home has a nice, clean, fresh smell! 
Selling your home is a process that requires legal procedures, disclosures and inspections. Your salesperson from the Suzanne Senst Group knows these policies inside out and will be able to guide you through disclosure statements and crucial home improvement measures.