Mississauga - The Community of Lorne Park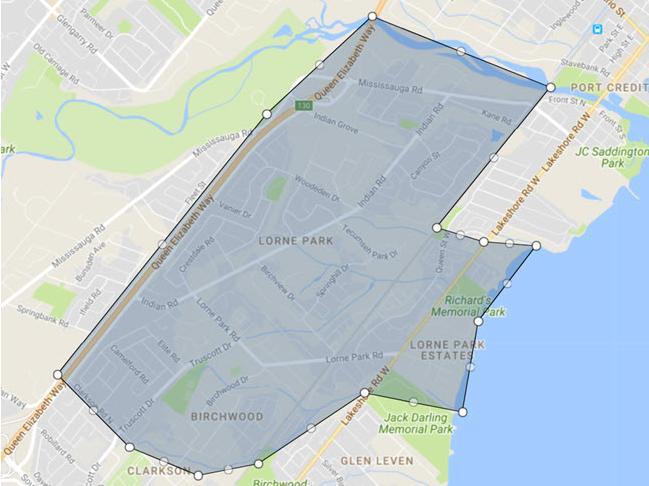 Lorne Park
Lorne Park is a welcoming community that is lined with beautiful trees and gardens. The neighbourhood is close to the highway, entertainment options, and many amenities. Lorne Park is a very active neighbourhood–you will find people outside enjoying the surroundings in any season. Lorne Park real estate is home to mostly families and young couples, as the neighbourhood offers many luxury homes and great schools.
Two must-see attractions in the community are Jack Darling Park and the Rattray Marsh Conservation Area, which both sit on the waterfront beside prime Lorne Park real estate.
There's plenty to do at either park, whether you want to take a dip in the lake, walk the trails, lay on the beach, have a picnic, bring your canine companion to the off-leash dog park, or take in the sunset. Exploring Lorne Park is easily done by car. The neighbourhood is close to the QEW, Highway 401 and 403, and is just a five-minute drive to the Clarkson Go Station.
Schools
This neighbourhood is known for its many great schools, including Lorne Park Secondary School. This public school has a long list of OFSAA and ROPSSAA championships under its belt, as well as many notable alumni who have gone on to play sports professionally.
Lorne Park Public School (JK-5)

Tecumseh Public School (JK-8)

White Oaks Public School (JK-5)

Hillcrest Middle School (6-8)

Lorne Park Secondary School (9-12)

Holy Name of Mary College School

St. Luke (Catholic Elementary)

St. Christopher (Catholic Elementary)

Iona Catholic Secondary School (Catholic 9-12)

Mentor College (Private JK-12)
Real Estate
Lorne Park real estate is primarily made up of large freehold homes on spacious lots, but there are also some semi-detached homes and condo townhomes in the area. Most of the Lorne Park real estate is within walking distance to the elementary schools. Lorne Park has grown and evolved over a hundred years. As large lots of land were sold and parcelled off, you will see original cottages, as well as builder developments from the 50's to the 80's.
Lorne Park is a very eclectic area and no matter what your housing style preference, you'll find it here. It all comes with a high-end price tag as Lorne Park is unquestionably the largest exclusive neighbourhood in Mississauga. Even homes near the Highway and GO tracks come with a hefty price tag, and many homes offer privacy and seclusion, that's hard to find in most built up urban areas.