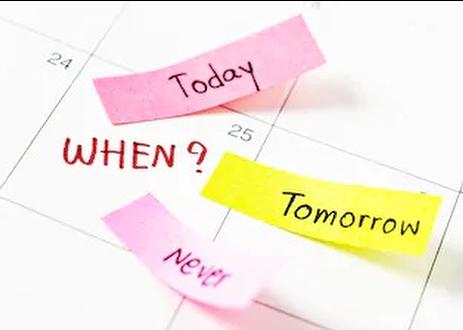 Things to Know Before Buying a House
Find the Right Moment
The late summer or fall is the best time to buy – why is that?
Shoppers will find plenty of homes on the market

Not as much competition for them as in the spring or early summer when more buyers are on the prowl.
What market conditions do we have now?
Prices of townhouses and semi-detached housing types are rising at moderate rates

Prices of condos are increasing but not as much as detached homes currently
Conclusion – with demand outstripping supply the market is challenging for buyers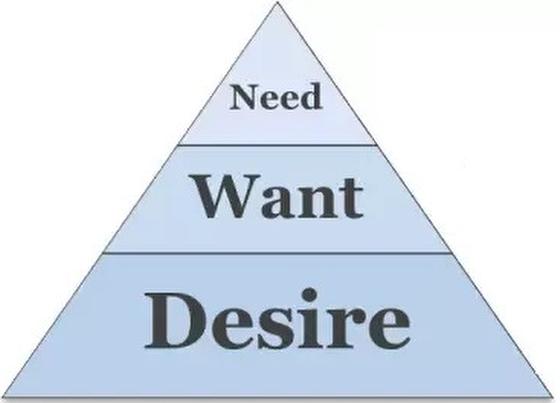 Outline your needs, goals and desires
Make a checklist of your needs and include any affordable desires.
What is the minimum home that you need? Consider questions of how much renovation are you willing to undertake?

Do you have or will you have children? A common mistake is to buy a home or townhouse that is too small. Moving, in the future, to a larger home can be very costly.

Your desires can be fulfilled by considering the community that would be best for you and your family – schools, parks, services, costs of different housing types in each community and location are considerations.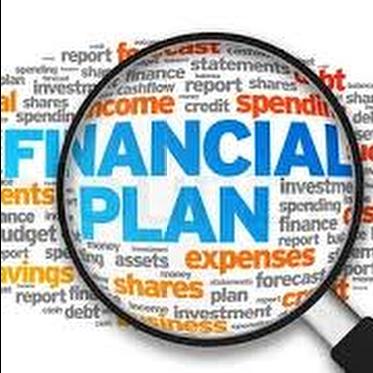 Prepare a Financial Plan
Think about these things:
Prepare a realistic plan, it is never wise to over-extend yourself financially. Stay within your budget when buying! When you reach the stage of making offers on a home, avoid getting too emotionally attached to the home.

You may need to consider making compromises that you didn't intend to make. Here are some excellent and workable compromises:

different neighbourhoods

a higher density housing type

less stylized finishes.

Use your RRSP to set up a Home Buyers Plan. You can use up to $35,000 of your RRSP savings ($70,000 for a couple) to help finance your down payment on a home. To qualify, the RRSP funds you're using must be on deposit for at least 90 days. You must also provide a signed agreement to buy or build a qualifying home.

That is not all! Don't forget about your TFSAs. Both partners may also use their TFSAs, tax free, in the purchase.

Consider buying a home with the potential for an income apartment. With this option, the tenant can help you pay down your mortgage, adding to affordability. Remember to consult with the Senst Group of professionals around making the apartment a legal unit.
Conclusion:
The Home Buyers Plan, your TFSAs and a possible rental unit add significantly to your financial resources for the purchase. The financial plan should:

Ensure that your purchase will be affordable with your desired life style.

Provide peace of mind with your choice.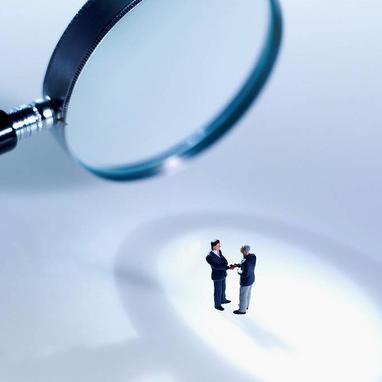 Meet with your financial advisor
In partnership with you and your financial advisor, as you move towards buying a home, the Suzanne Senst Group provides dedicated and full-service professionals, to be with you every step of the way. They will:
Honour your choices and be passionate about their commitment to you and your satisfaction

The Suzanne Senst Group will provide you with valuable real estate experience that will assist you in making your choices.

Your relationship with them will exceed all your expectations!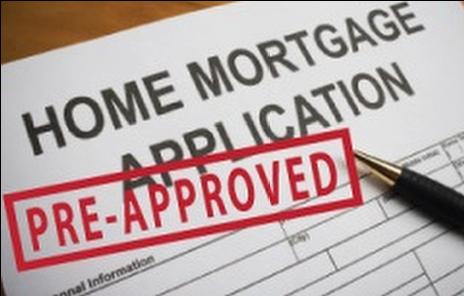 You can get a pre-approved mortgage
Go to your bank or financial institution and ask for a pre-approved mortgage. This gives you:
The price-range that you can afford

At least three months of protection from any interest rate increases.
Conclusion:
With this option you are searching for your home on the basis of verified financial data and you can move forward with confidence.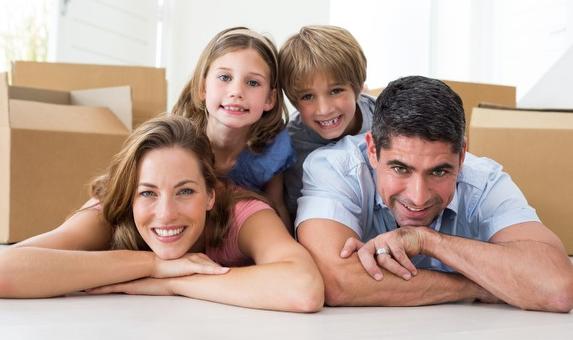 Summary
Find the Right Moment

Outline your needs, goals and desires

Prepare a Financial Plan:

Realistic

Compromises

A Home Buyers Plan

Use your TFSAs

Meet with your financial advisor

Get a pre-approved mortgage

Consult with the Senst Group of Real Estate experts.
The Susanne Senst Group Professionals,
Dedicated

Full-Service

Professionals
The Suzanne Senst Group will exceed your expectations in their commitment to you and to your satisfaction.